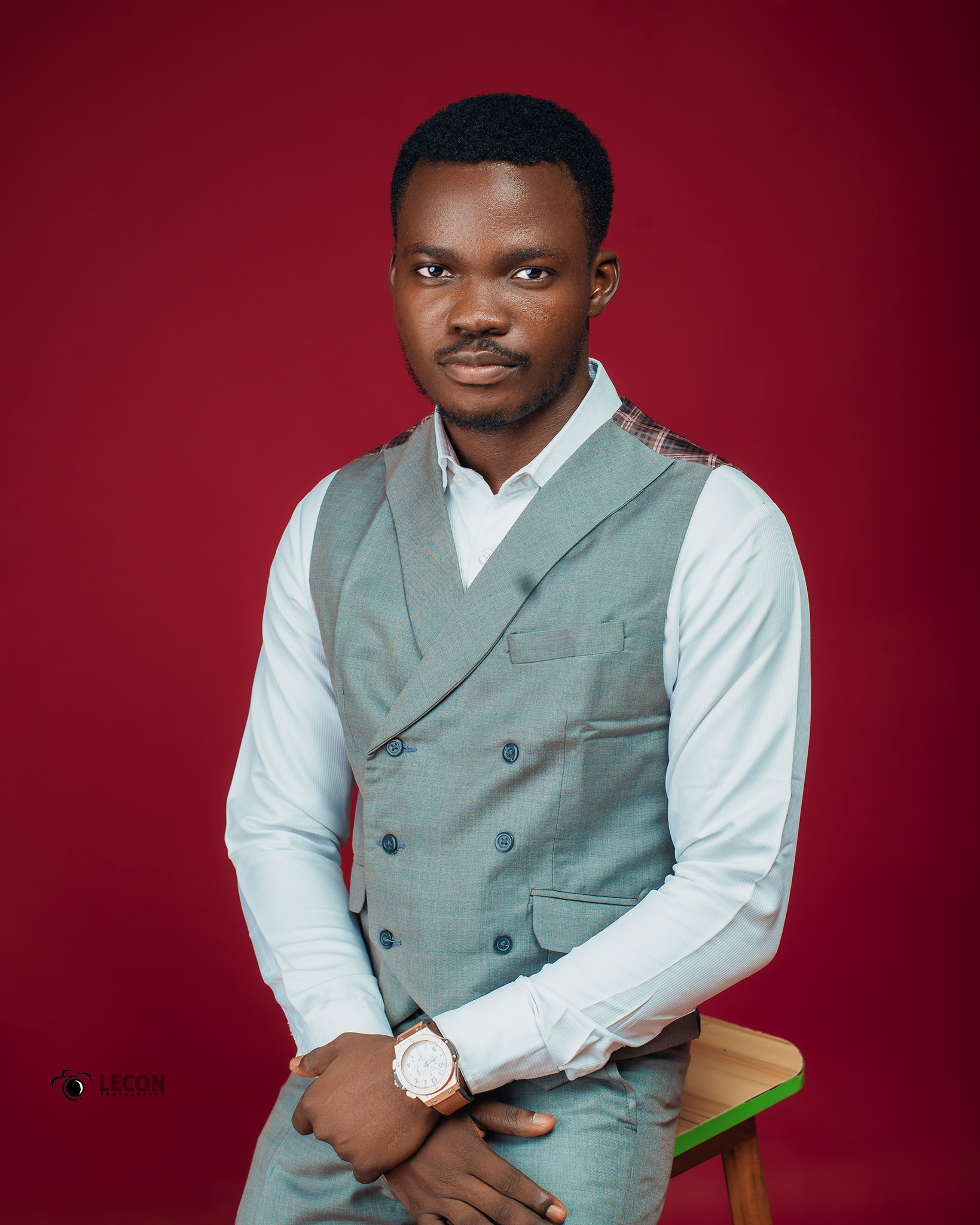 About Me
I am a Freelance SEO Content Writer with vast knowledge and expertise for several projects. I write articles, and blog posts ranging from relationship, thoughts, life, writing, family, nature, and technology topics.
Some of my best works can be found on Medium, Petbloggers, Nairatips, Storagereviews, and Fashiondroid website.
I have also ghost written several academic dissertations and research papers for students across the world.
Finally, I provide free service bonuses for continual work after completion of every project with a client.
"You can make anything by writing."